Back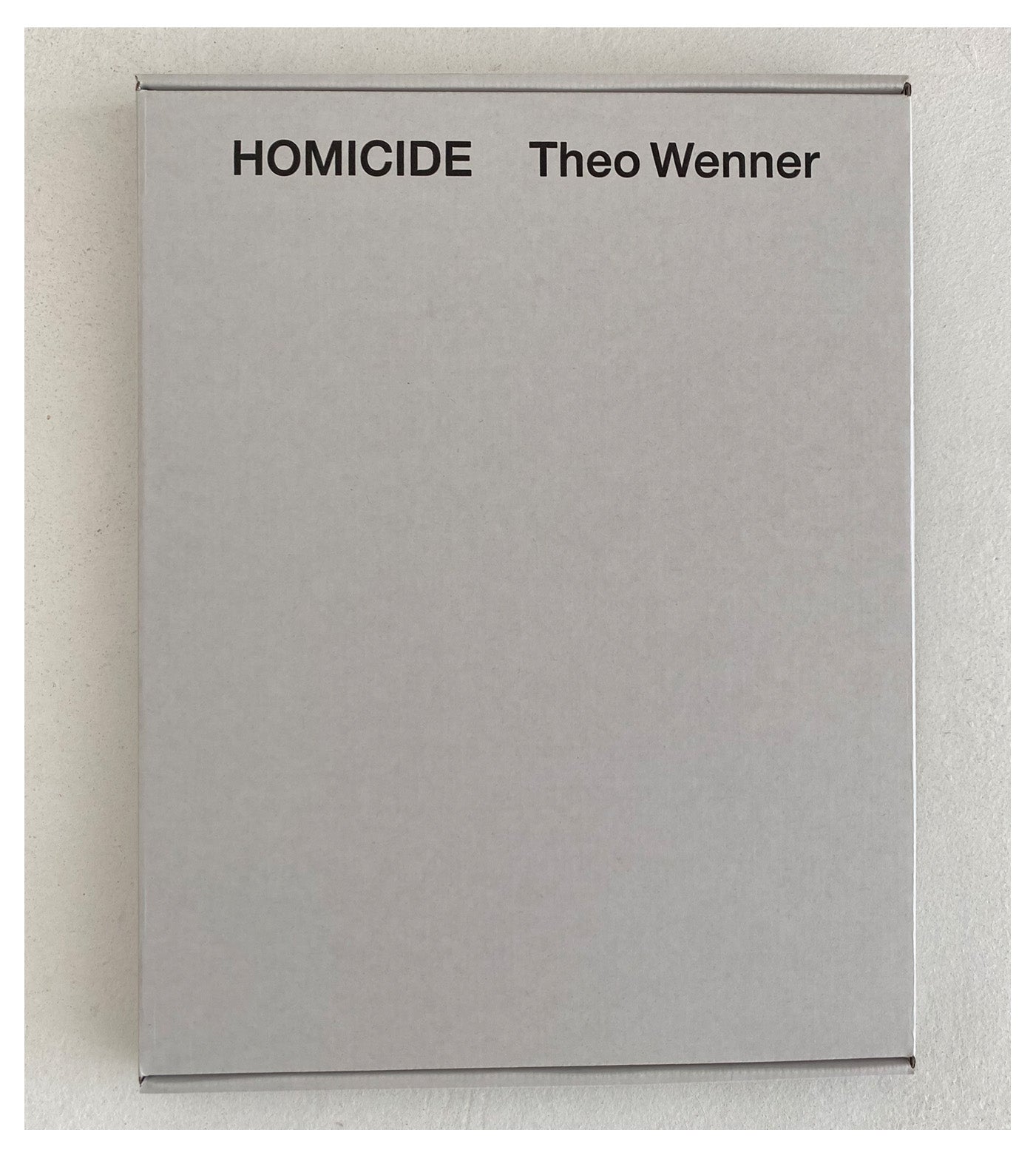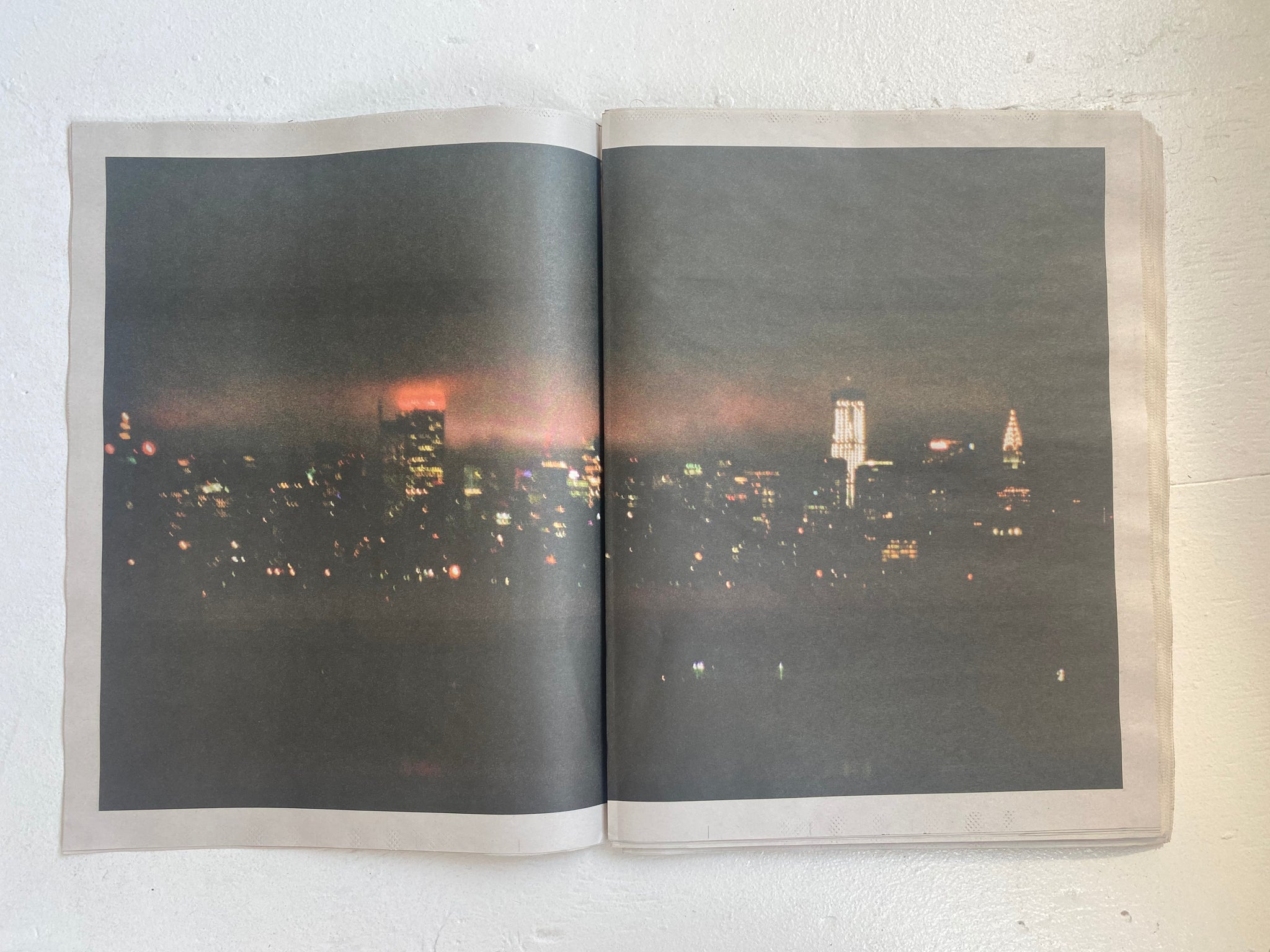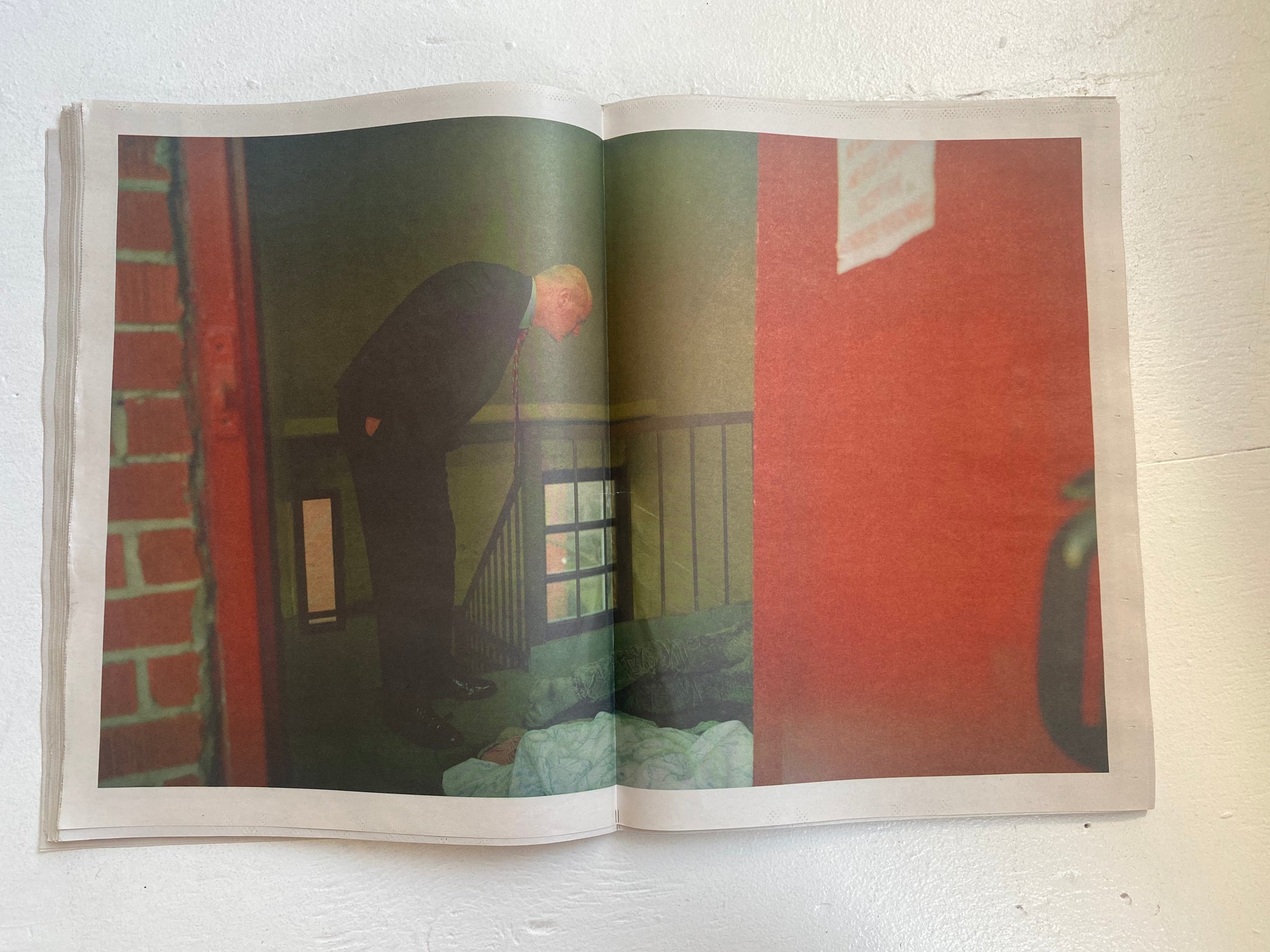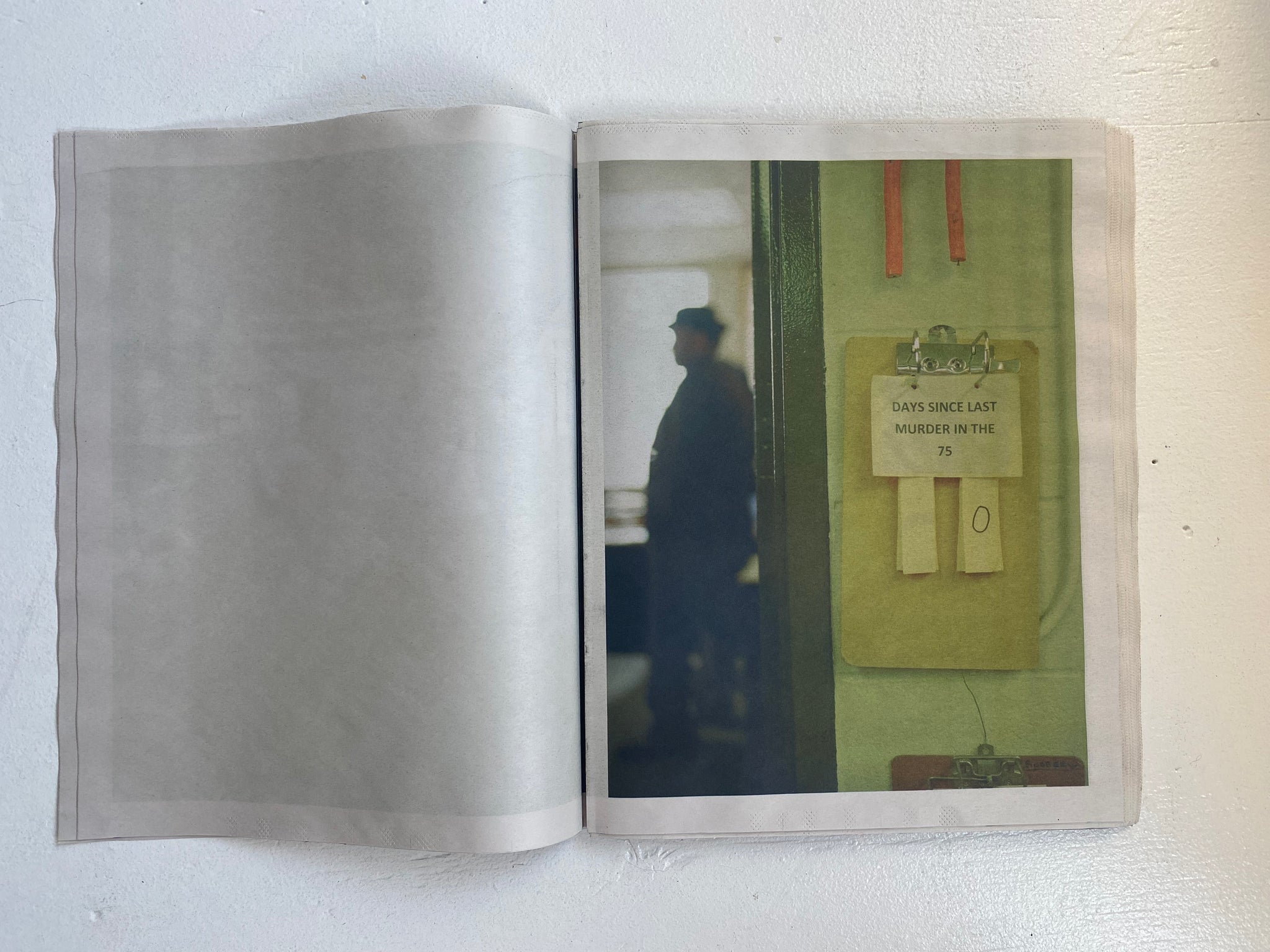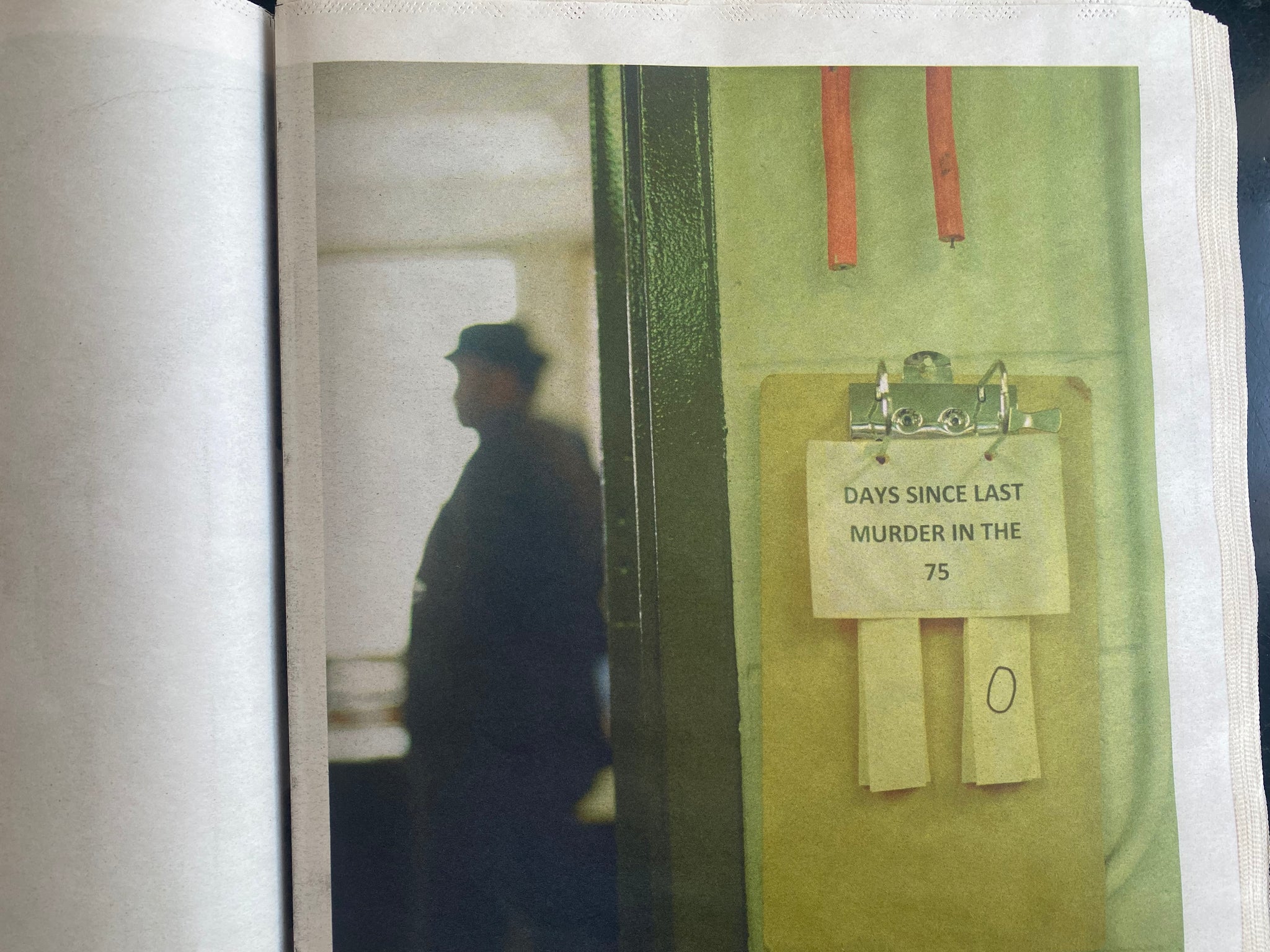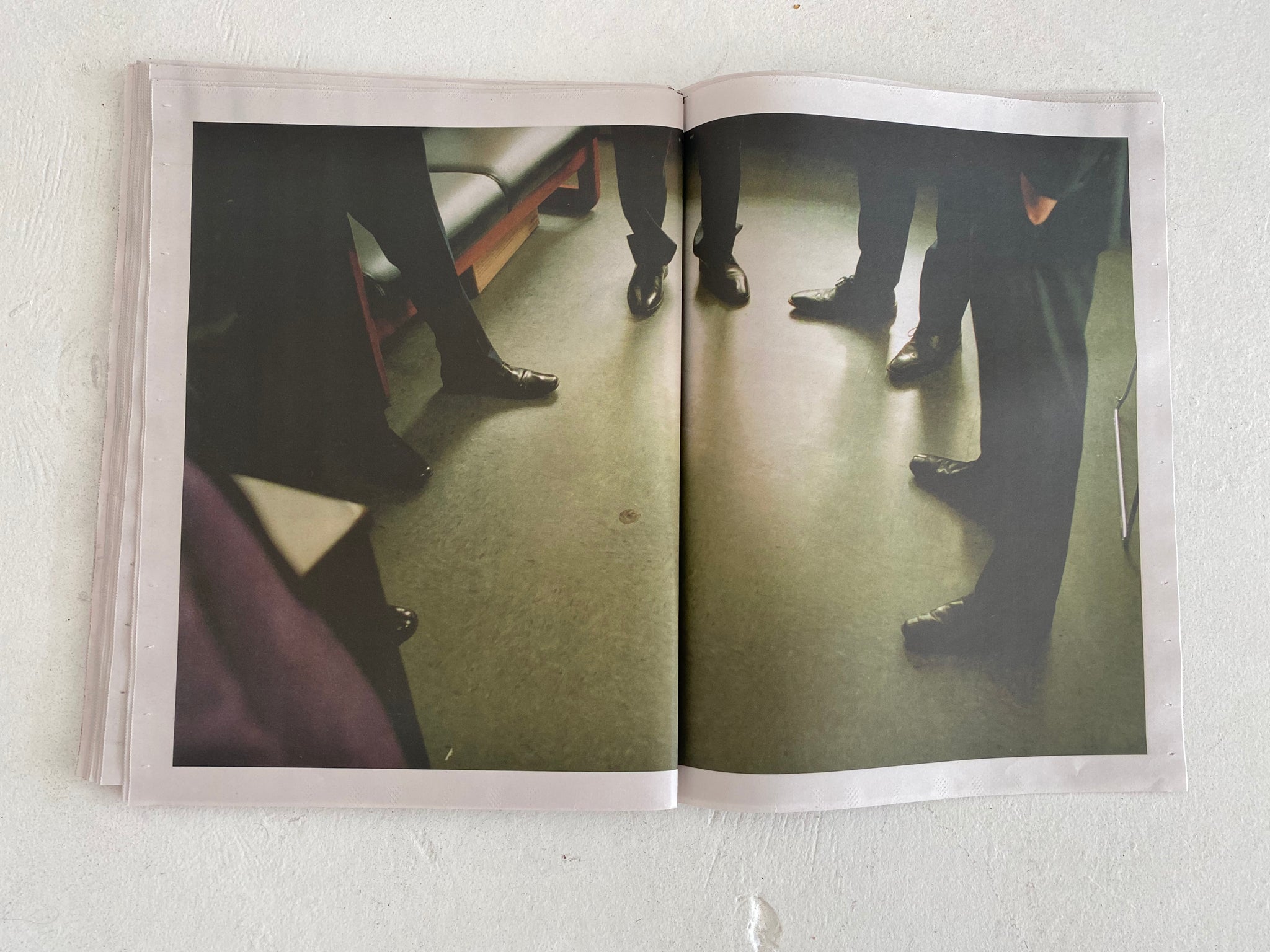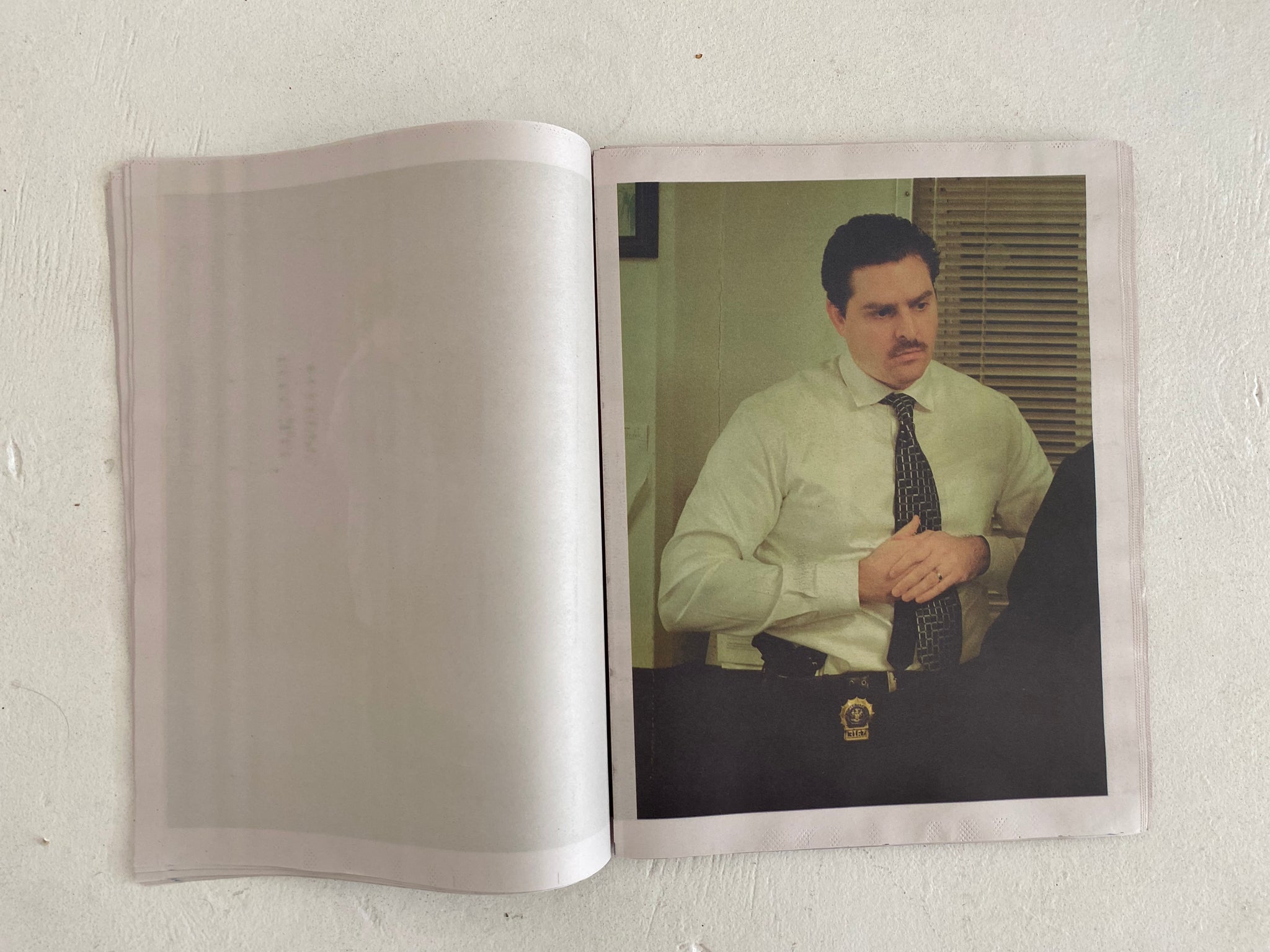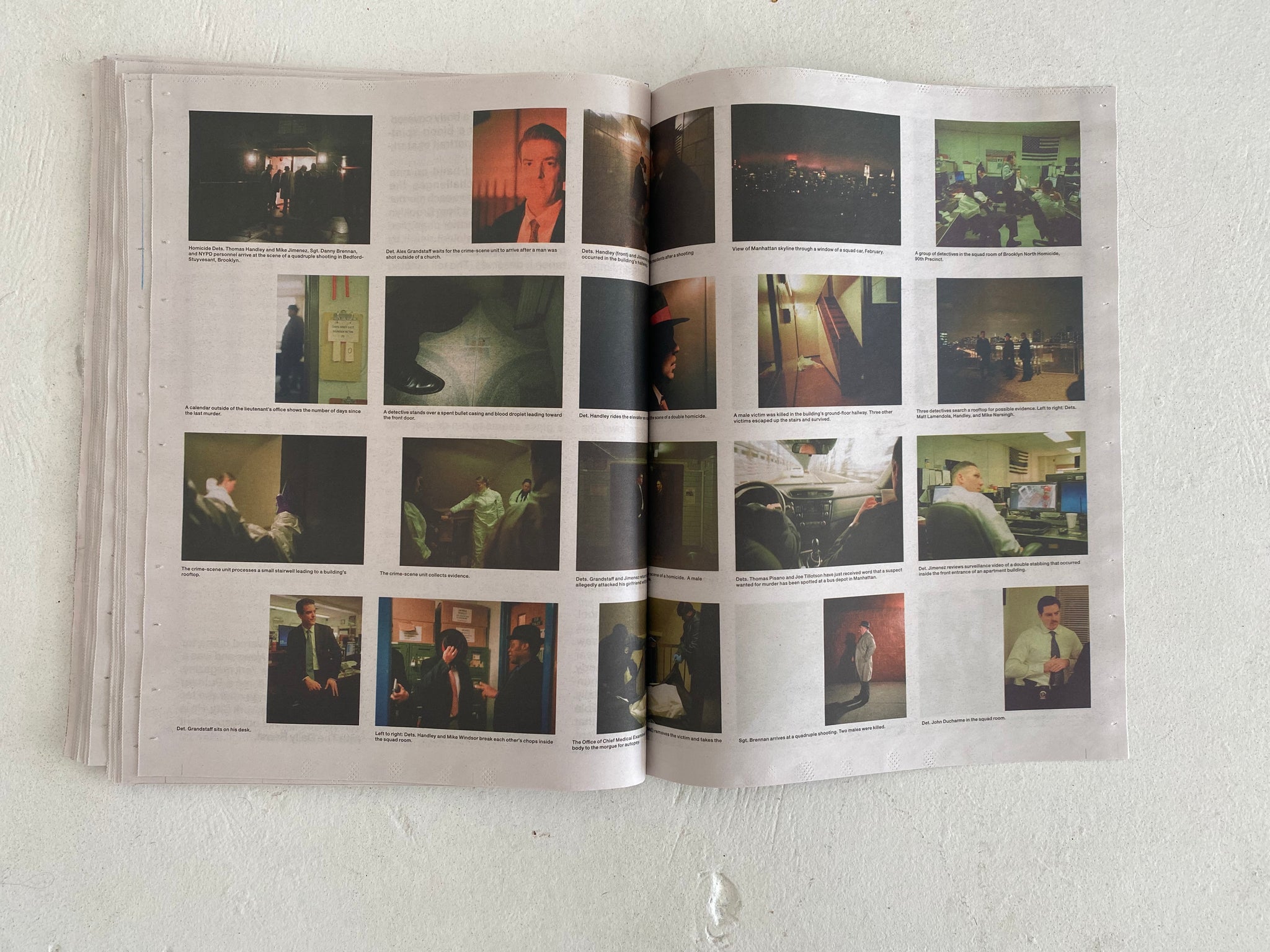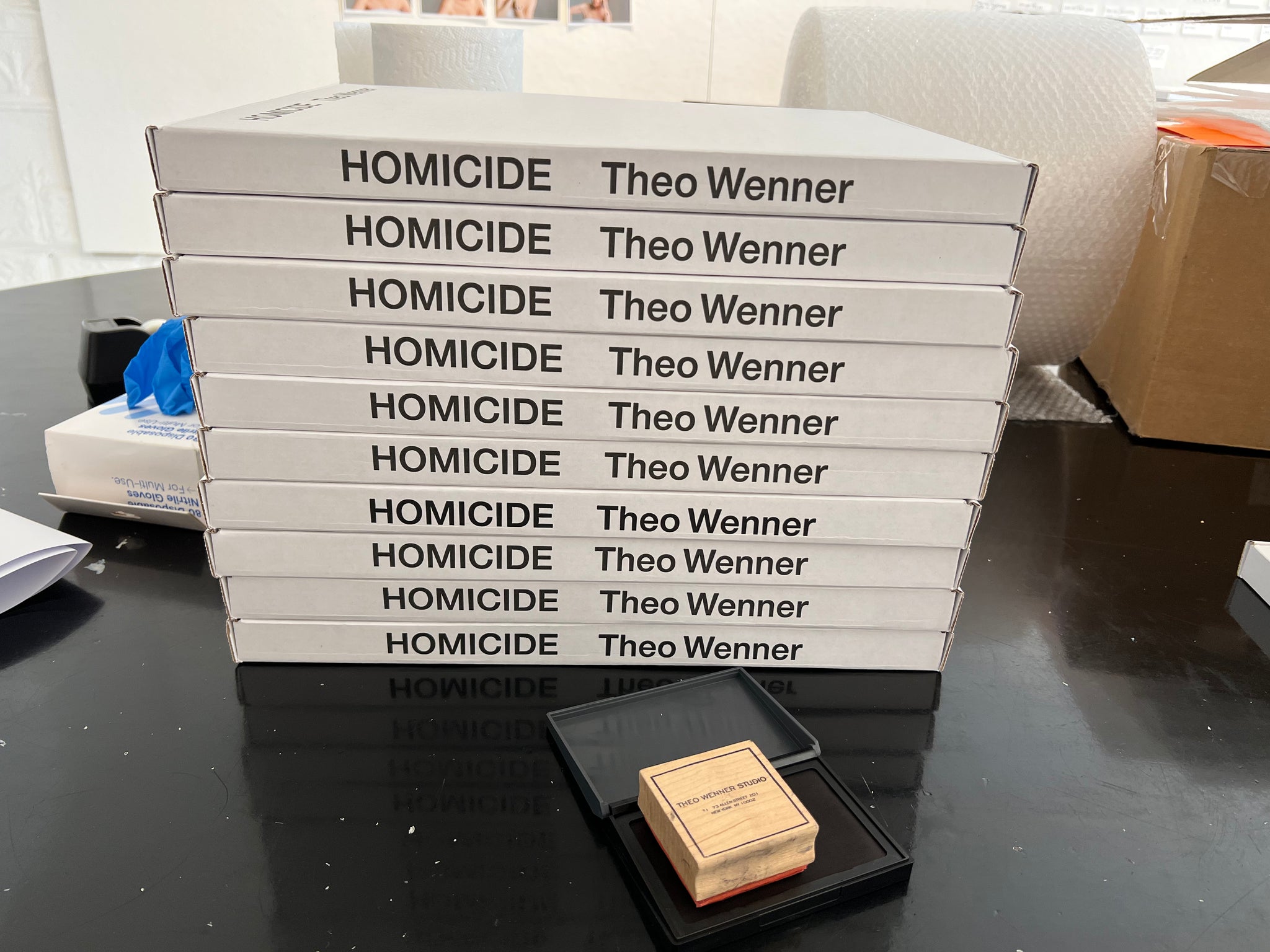 HOMICIDE BOOK SPECIAL EDITION
$375.00
Unbound in box
Signed and numbered
100 copies
100 signed and numbered copies printed entirely on newsprint in the form of a tabloid newspaper. 172 pp , 12 x 15 inches enclosed in a custom-made box.
Design by Studio Lin

This intimate photographic study examines the detectives working for the NYPD's most prestigious homicide division in Brooklyn, a profession that has been woven into American mythology. Wenner was the first photographer in the history of the NYPD to be granted unprecedented access to the division. In the long-lived tradition of photographers like Weegee and filmmakers like Martin Scorcese revealing New York City's dark side, Wenner spent two years capturing these men up close and behind-the-scenes for the first time, documenting their investigative work and its ugly counterpart—murder—all within America's most iconic city.